Travis Gerling - Brimfield, IL
Jeff consistently responded immediately throughout the buying process and made several trips to the property in order to facilitate the buying process for me while I was out of the state. He is very knowledgeable about the area as well as all of the steps required in the buying process
Alicia Poss - Henry, IL
Jeff was a very easy and knowledgeable person to work with! He had great examples of situations that helped us decided what was or was not a good buy. Along with that Jeff always kept in touch and took notice of the things we most wanted in a home. We bought our first home with Jeff and we felt like he put us first during the whole thing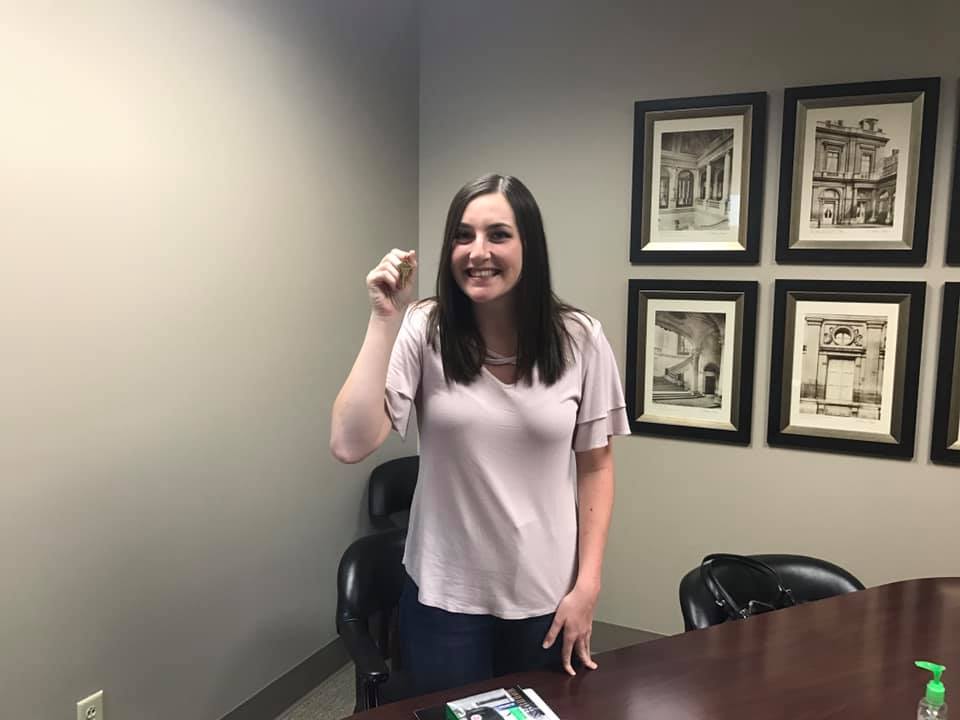 Buyer - Farmington, IL
Jeff Wagoner was my realtor and did a great job finding me a perfect home! He was very kind, knowledgable, and prompt in what he did. He was able to understand my interests and find me exactly what I was looking for at a reasonable price, so I highly recommend him!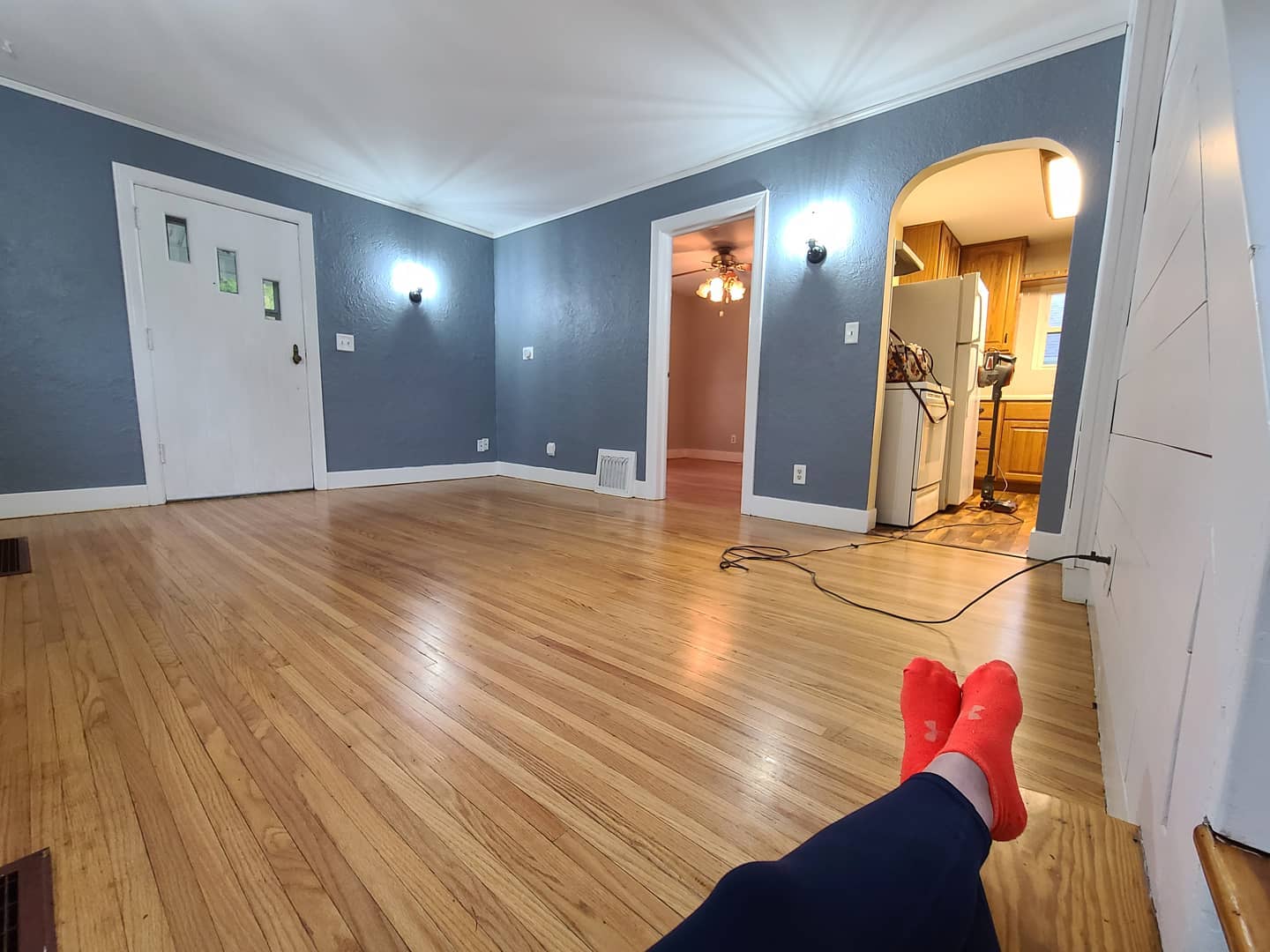 Bridget Wagoner - Peoria, Il
Spent the evening in my house for the last time, getting it ready for the next person who will call this place home. I'll forever remember the blood, sweat, and tears that it took to make this my own. Three years ago my mom and I ended our night of cleaning, sitting on the floor, eating dinner. Tonight, we did the exact same thing, but joined by my FIANCÉ! But instead of saying hello home, I said goodbye.
Shawn Pratt - Canton, IL
Jeff we cannot say enough good things about you. You were patient and flexible and explained everything to us along the way and talked us down from the ledge when we thought about giving in. Your knowledge of the whole process exceeded our expectations. This is definitely a calling for you and have pushed your name out to anyone we know who is looking at buying or selling.

Brooklyn Von Bergen - Wenona, IL
Speaking for both Austin and I in this situation, you were a tremendous help to us in this process. We were new homeowners and the process was difficult but you answered every phone call and question we had. You showed us how dedicated you were to making sure the sale went through up until the final moment.

There was never a moment when it felt like we were doing it alone. There was constantly communication and you were always up front with us. You were always making the extra effort behind the scenes.

I know that Austin and I truly appreciate the work you did for us and that we are enjoying our new house thanks to you.
Jake Soehn - Peoria, IL
Your willingness to help is your biggest asset. I looked at a couple houses with other people before I connected with you and they didn't seem to care about what I wanted, but instead just tried to sell me the house because they were listing it. You were extremely helpful with looking into new homes, the details about the homes, answering questions, and even if you didn't have the answer right away you would find out and let me know quickly.

I really appreciate everything again Jeff, I love the house and was super happy that everything worked out and we were able to get everything taken care of. I will definitely be recommending you to anyone who is in the market for a new house or wanting to list theirs. Thank You!!
Bri and Jarrod - Brimfield
Bri and I have had a pretty productive morning. As of 10 o'clock this mornin, we are the new owners of this awesome house. Everything we both wanted and I'm damn glad to be back in my home town. I sure have missed this great community. A big shout out to Jeff Wagoner of Jim Maloof Realtor for making this happen. You are awesome Jeff and we appreciate everything. Anyone looking to buy a house, Jeff is your man. Very caring of his clients, very knowledgeable and just an awesome and great guy to deal with.